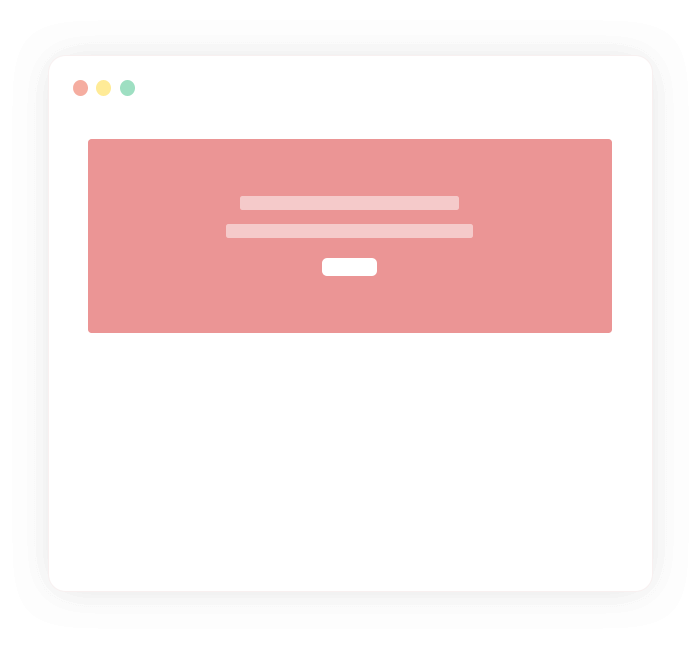 Increase your users ENGAGEMENT
Engagement is an indicator of loyalty and can be improved by increasing number of products visited, time spent on website and generating returning visitors in ecommerce world. Taking into account the high conversion rates, most visitors are price sensitive and directly landing to product pages from search results.

A personalised page by providing smart product recommendation widgets helps increasing engagement of visitors to your brand, spend more time, browse alternative products or related products. More add to cart actions and purchases occur as a result of increase in customer engagement and this is what ecommerce managers are looking for: increase in conversion optimisation rate.
TRY IT!
ENGAGEMENT in Use
Homepage Personalisation
The trending homepage design for ecommerce is quite banner heavy which is simply providing the campaign banners and category specific banners in shop window. This is missing the opportunity to guide the customers for direct conversion from homepage by placement of "Selected for you" widgets including personalised products enriched with appropriate call to action buttons.

Segmentify enables ecommerce websites to have smart product recommendations to build personalised Homepages and increases conversion rates.
TRY IT!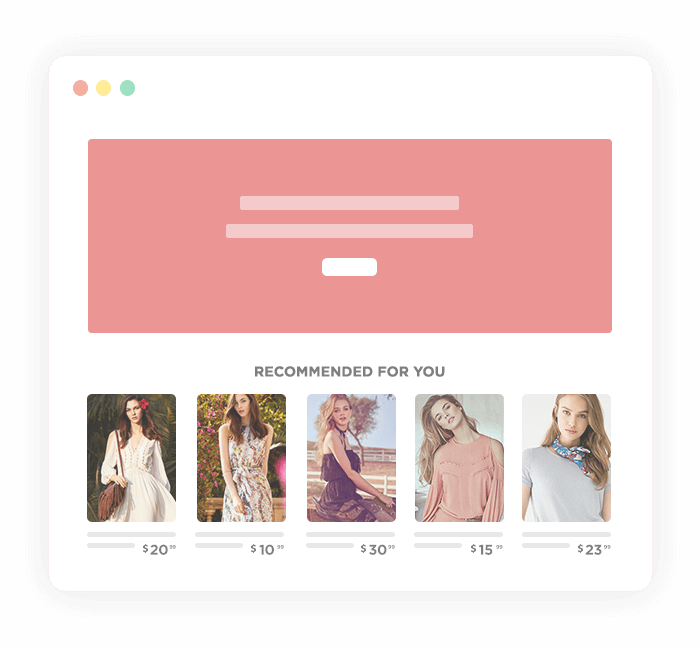 Category Page Personalisation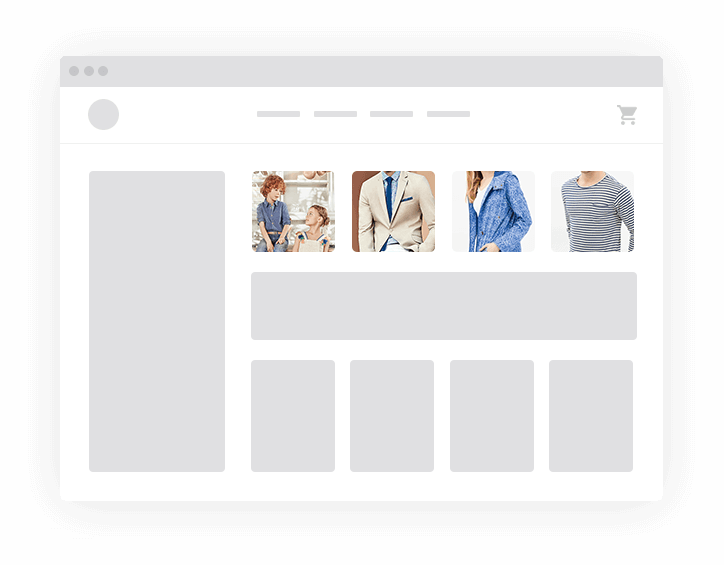 Category pages are landing so much visitors but bounce rates in ecommerce from category pages are also so high. One main reason of high bounce rates are the listing behavior which ecommerce websites have to do either they are based on custom coding or they are built with ecommerce platforms such as Magento, Shopify, Prestashop, WooCommerce or similar.

A solution provided by Segmentify for high bounce rates from category pages is using "Trending in Category" product recommendation widgets and include the popular products in category selected based on the behavior of the current visitor.
TRY IT!
Product Page Personalisation
Product pages in ecommerce belong to the heart of conversion and all conversion rate optimisation efforts focus on these pages. A regular product page at least includes Product title, Images, Price, Availability and Add to cart button. Other components such as Product detail, Sizing, Colour options and others are the tools that are used to represent as much information as possible to the visitors about the products.

What if these are not enough to convince the visitors and they do not convert? Here comes Segmentify into game and provides "You might also like" widgets to inform the visitor about similar and alternative products.
TRY IT!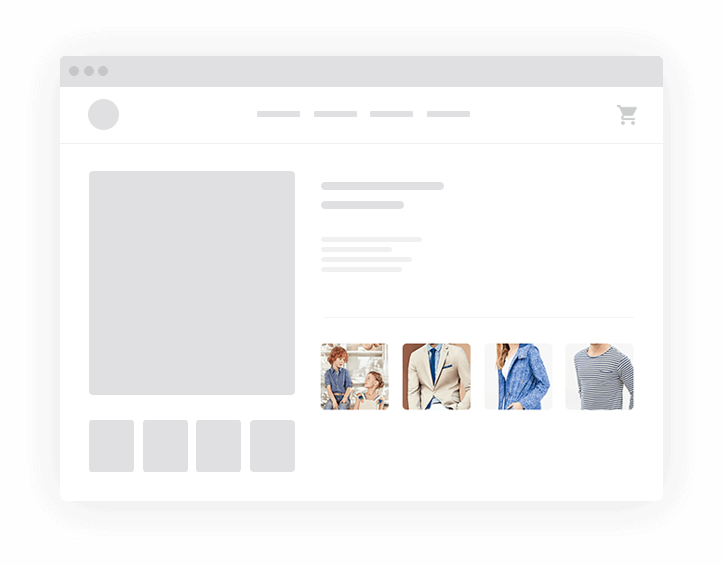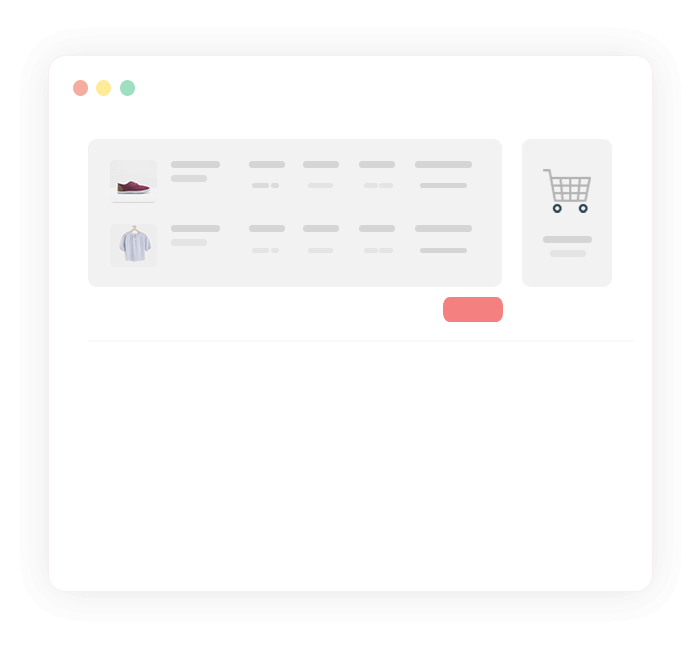 Better CART OPTIMISATION
Cart Optimization is one of the most important part of conversion optimization since an average of 20% of the visitors who added a product to basket convert. This high amount of percentage brings a great opportunity for an increase in e-commerce revenue so conversion optimisation actions in Cart pages should be focused. Personalised product recommendations based on the items in the current cart of a visitor is the key to increase average basket size. The personalisation part here should include the current and past behavior of the customer such as predictions on size, gender, estimated revenue and interest.

Segmentify provides various smart and personalised product recommendation which are proven to increase the average basket size with complementary products, frequently bought together items and last minute offers.
TRY IT!
CART OPTIMISATION in Use
Customers Also Bought These
The most powerful widget that would help in cart optimisation includes the smart algorithm representing frequently bought together items by similar user. In your cart page, Segmentify selects the products for recommendation which are mostly added to basket together and purchased together by similar customers to the current customer. These widgets calls the user to an action with a quick add to basket functionality and results in increasing average number of items in basket and the average basket size.

The unique feature of Segmentify for "Customers Also Bought" or "Frequently Bought Together" widgets is to select the personalised product recommendations for each individual customer based on a hybrid model of the purchase trends of all customers and behaviour of the current customer.
TRY IT!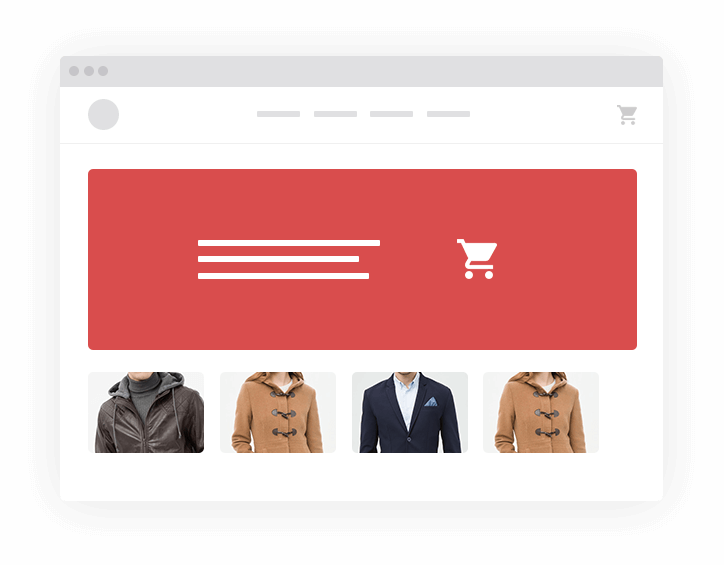 Last Minute Offers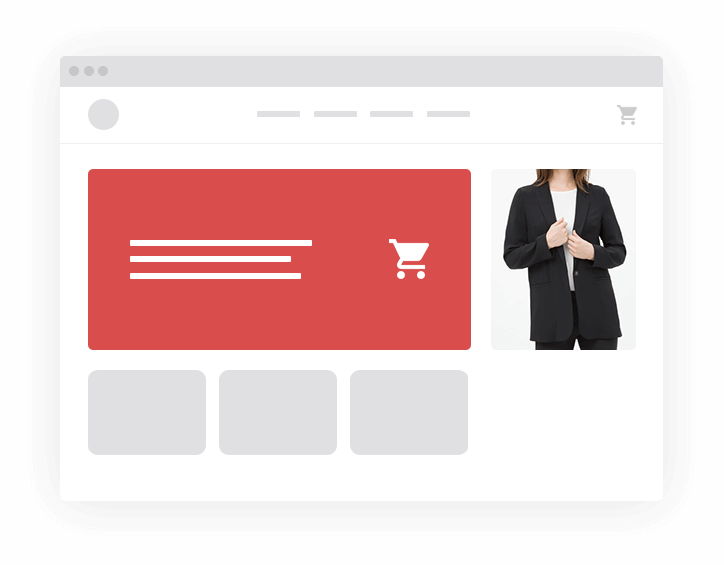 The retail best practices should be carried into our ecommerce world since they delivered proven results for increase in revenue and conversion. An example of these practices is the so called "Last Minute Offers" widgets in ecommerce cart pages which exactly represents the products on the counter at cash desks in physical stores. These widgets should include products under a special price and pushes the customers to add one to the current basket and finalize the purchase.

Segmentify enables ecommerce cart pages to have such widgets and the only thing that should be done is to select the group of products or categories that could be used. Specific examples of these products are accessories and gift cards and Segmentify selects personalised products among these categories and provides a last minute offer widget to increase the average order value.
TRY IT!
Complementary Products
Again getting help from our past experience on retail, each customer needs help during shopping and personalised product recommendations might get the role of sales assistants at the physical stores in our ecommerce world. The use of "Complementary Products" widget at the final stage of purchase based on the deep knowledge base of an ecommerce manager, the average order value could be increased.

Helping your customers by engaging specific categories with complementary categories and letting Segmentify to select the most appropriate complementary product will result in cart optimisation. The examples of this product recommendation type include recommending natural bottles to customers who has formula milk in the cart or highlighting tennis balls as complementary products to the customers purchasing a tennis racquet.
TRY IT!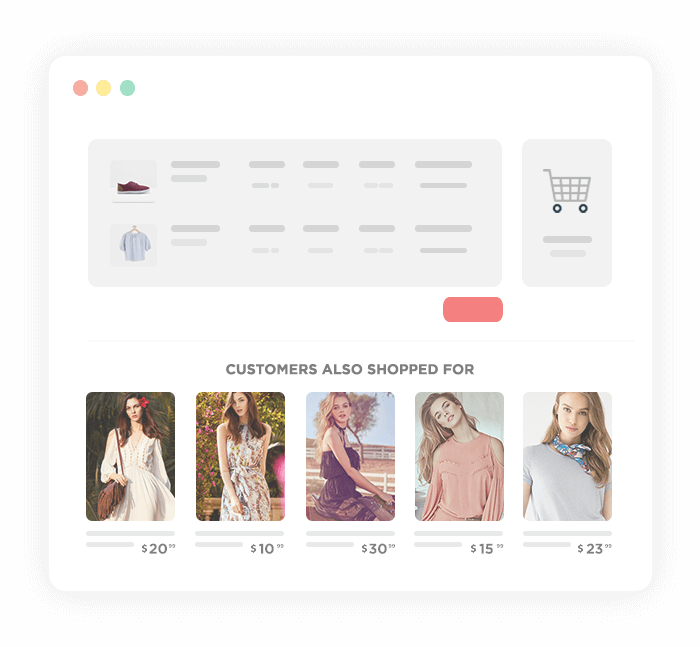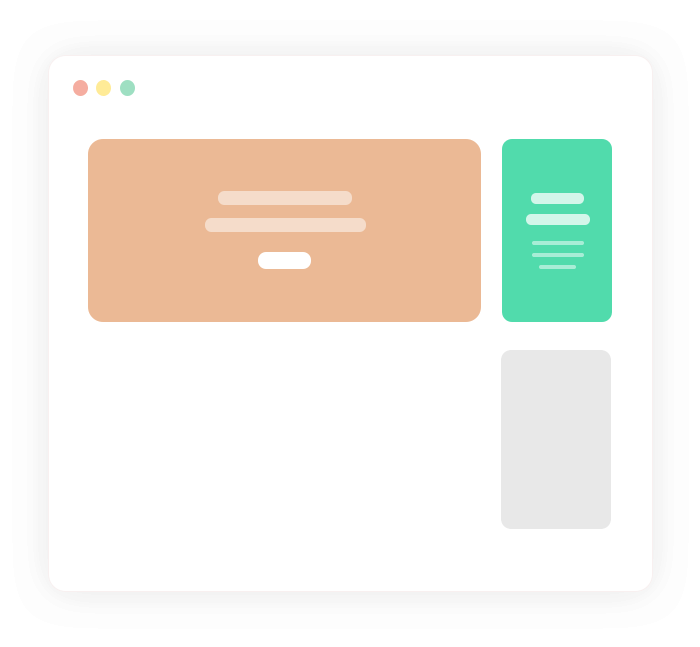 Better CONTENT OPTIMISATION
User centered content optimisation with real-time worldwide trends.
TRY IT!

MOST VIEWED ARTICLES
Real-time trends sorted by users interests.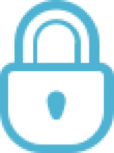 DECREASE BOUNCE RATE
Showing right content to right users increases time spend on page.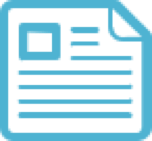 NATIVE AD. READY
More clicks more display. Better targeting for your content.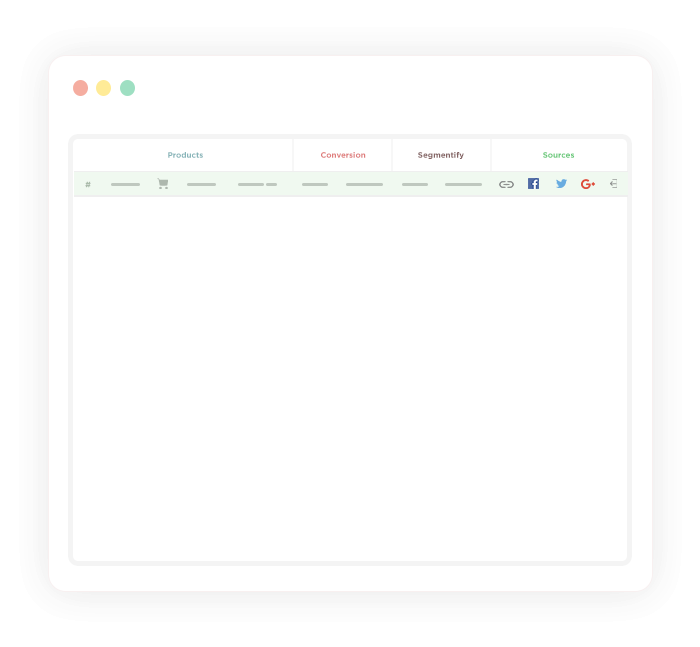 Real-time Analytics with TRENDIFY
Follow your products performance and capture top performing contents/products in real-time!
LEARN MORE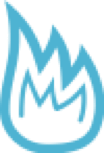 CONTENT/PRODUCT TRENDS
Realtime trends of your products under your control with dashboard.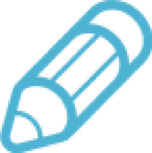 PRODUCE CONTENT WITH DATA
After analysing your trending contents/products, only conversion oriented products will be shown.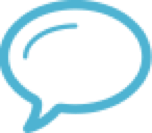 DIGITAL MARKETING
Knowing the sources of visitors for your products gives nice feedbacks for marketing.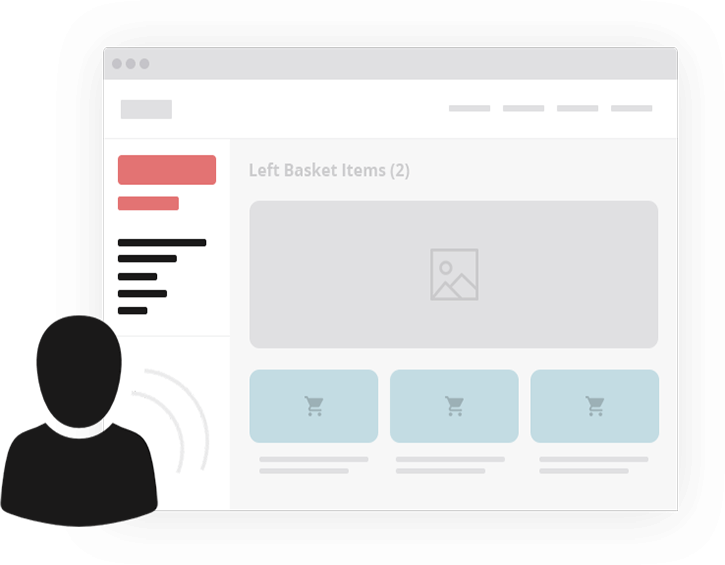 Never lose your CUSTOMERS
When users forget to buy items on their basket...
with customer centered campaign EMAILS
Targeted customer emails, campaign management for marketing. All in one use tools.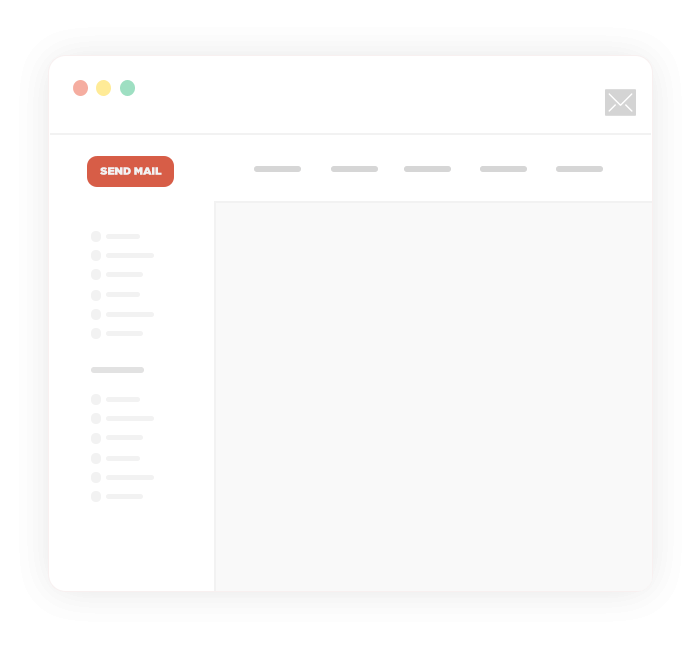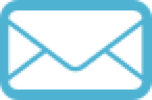 BASKET REMINDERS
Remind abondoned cart items forgotten by sending emails or push notifications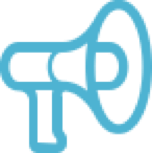 NEW PRODUCT & CAMPAIGNS
Promote new products & campaigns to right customer segments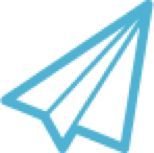 STAY IN TOUCH
Stay in touch with customers by sending popular products emails