Love it or hate it, it's almost that time of year again: Black Friday! While it can be a little hectic for eCommerce brands, it's also a time of great opportunity. To make sure you make the most of Black Friday 2019, we've put together 15 top tips to put you on the path to success.
Ensure your mobile game is up to scratch
Online shopping is huge business on Black Friday, and with almost 50% of all web traffic taking place on mobile devices, you need to be 100% sure your eCommerce site is optimised for mobile browsing.
Have a plan to address abandoned shopping carts
Black Friday shoppers are notoriously fickle, but you have a chance of bringing them back with a solid abandoned cart strategy.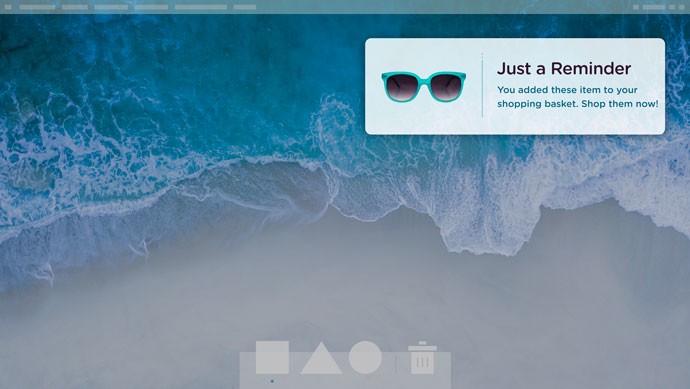 Be ready for the inevitable deluge of returns
Shoppers often make emotional decisions on Black Friday, which can lead to returns in the cold light of day. Be sure you're prepared for a few more returns than normal.
Engage your customers' inboxes with personalised emails
Email remains one of the most successful forms of digital marketing, and you can make it even more so with personalisation. A personalised email addressed directly to customers based on their needs and preferences.
Double-check that your site is ready for volume
Your website going down on Black Friday is the last thing you want, and it's a great way to lose sales – so be sure your servers are battle-ready.
Show you care with personalised product recommendations
Personal engagement is key to making an impression, which is why using personalised recommendations is so effective. This is especially true on Black Friday, when overwhelmed shoppers might forget about a product they really wanted a few months back.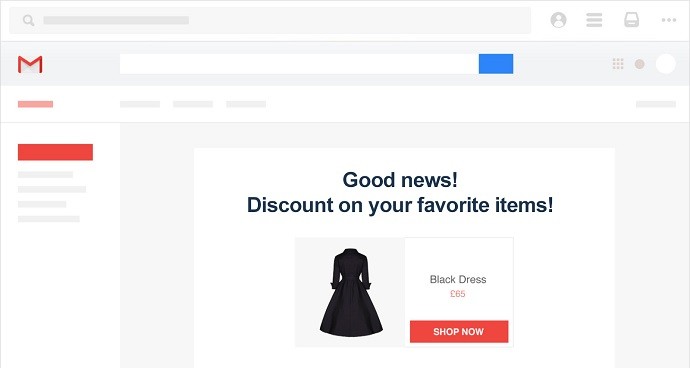 Ensure your social media strategy is primed and ready
Getting the word out is especially important around Black Friday because everyone is doing the same thing. Be sure your social channels are primed for true engagement.
Leverage existing intent with personalised search
Personalised search results are far more effective than generic searches, especially when shoppers are being bombarded with a variety of products on Black Friday.
Consider a referral program to incentivise new shoppers
Any competitive advantage is worth taking on Black Friday, and a referral program allows you to leverage your existing customer base to generate more.
Take advantage of "scarcity" tactics
Using words and phrases like "time is running out" might sound too simple to work, but you'd be surprised how effective scarcity tactics can be.
Personalisation with push notifications keep your brand front-of-mind
Our devices are our connection to the digital world, including shopping, so a push notification reminder will keep your brand front-and-centre when Black Friday begins.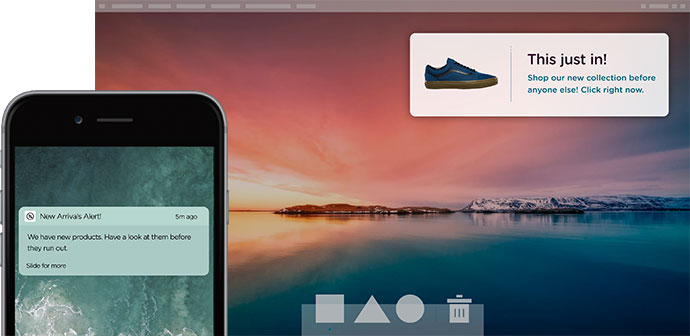 Review your critical customer journeys
Knowing how your customers go from landing to buying is vital, so before Black Friday make sure to do some streamlining.
Check out the competition
You should always have an eye on the competition, but this goes double on Black Friday. You especially don't want to be priced out by a great deal you can't match!
Harness the power of segmentation to treat your best customers
Leveraging segmentation to ensure you give your customers the very best service will ensure they stay your customers. And a doubly great deal on Black Friday for being a loyal customer? Sold!
Always have a plan. Always.
If this all seems like too much work, it's tempting to jump into Black Friday and just see what happens. This is never a good idea. Make sure you look at what really drives engagement, what your customers expect from a service and beyond all else, listen to what they have to say!

These 15 top tips should set you on the path to success this Black Friday. Want to learn more about how customer insights can help drive your bottom line? We always suggest starting with personalisation!