Create Unique Experiences for Each Customer in Real-Time
We guarantee a better LTV

Boost your sales with 1-1 and real-time customer experience
Try it out on your own for
free today
Growth for All Industries
Grow faster than your competitors.
get frustrated when they don't find what they're looking for.
say that they enjoy gaming elements while shopping online.
prefer brands that make relevant and personalised recommendations.
can be achieved through cross-selling and up-selling.
Half
of the cart abandonments
are from customers who need help finding what they're looking for.
comes from the engaged 10% of customers.
CUSTOMER SUCCESS STORIES
Redefining Success
Try it out on your own for
free today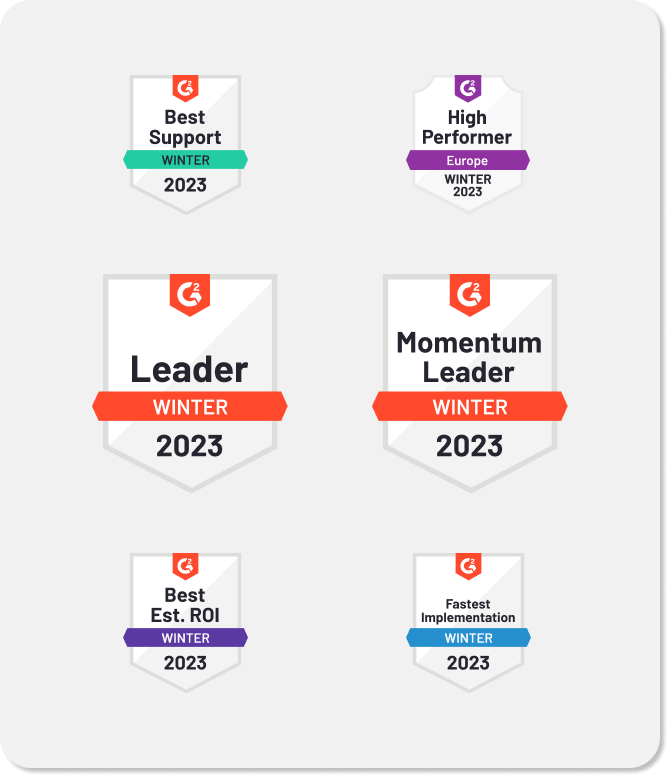 3 Smart Christmas Email Examples to Inspire You
Consumers are expected to spend nearly $900 this Christmas season! For marketers, this really is no surprise. After all, Christmas is the biggest shopping season of the year. "Of the $875 consumers